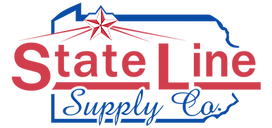 State Line Supply Company

Services at State Line Supply Co.
Learn about all of the services that we offer
This page will bring you up to speed on all of the services we have to offer here at State Line Supply Co. If you have any questions, any member of our team would be happy to answer any and all questions you have.
State Line Supply Co proudly offers the value added services and equipment listed below. If you have any questions or special needs, simply give us a call.
Haas VF1 and VF4 Vertical Mills

VF1 has a 16" x 20" table​

VF4 has a 20" x 50" table

Haas TL2 Tool Room Lathe

4 Automatic indexing saws for production working consisting of:

3 Amada saws:​

2 Amada HFA400 with 16" x 16" capabilities

1 Amada HFA530 with 20' x 20" capabilities

1 Hemm VT130HA Mitre Saw with 18" x 18" capability

Can cut up to 45 degree mitres
Metal, Steel Services & Products Available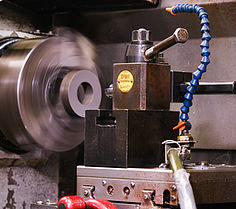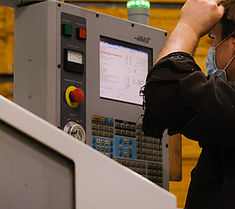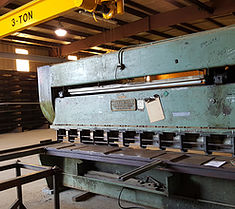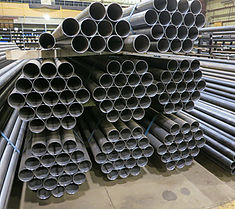 Machining, Cutting. Shearing. Plate Burning. Parts.
Machining Services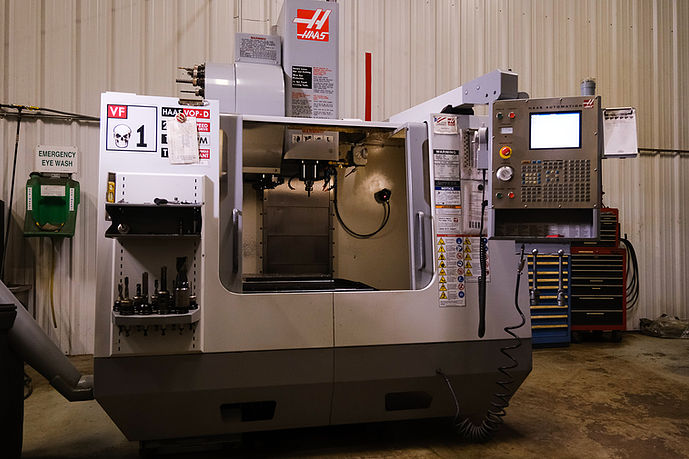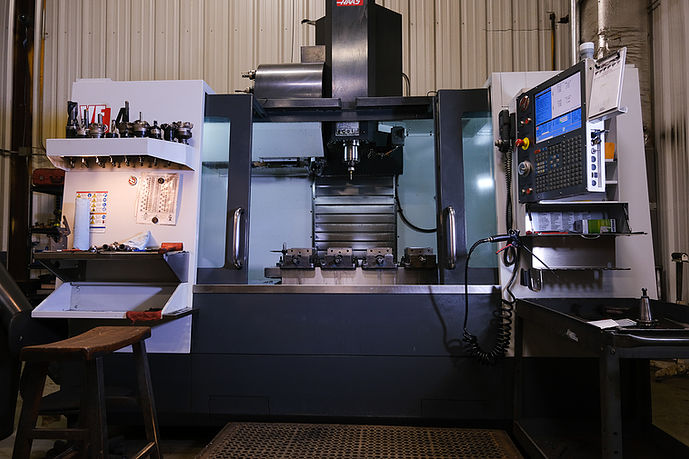 Machines used:​
HAAS VF1 Vertical Mill

HAAS VF2 Vertical Mill

HAAS TL2 Tool Room Lathe
We have some of the best machining equipment that you can find on the market today. We are able to handle all of your machining needs.
Cutting Machines and Capabilities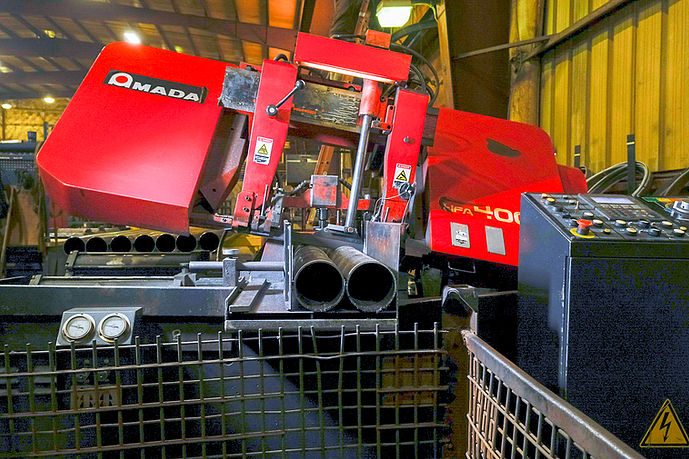 Machines used:​
2 Amada HFA 400 Saws With 16" x 16" Capabilities

Amada HFA350 With 20' x 20' Capability

HEMM VT130HA Mitre Saw
We have a plethora of machines available for fulfilling any and all custom cutting orders you or your company may have.
Shearing Services
Machines used:​
Steelweld Shearing Machine
Our plasma cutters are able to perform straight cuts up to a 1" plate. Additionally, our oxyfyel torches can cut up to 1 1/2" plates.
Value-Added Plate Burning Services
Machines used:​
Hypertherm Powermax 85 Plasma Cutter

Oxyfuel Torches

Burn Table

Scat-Blast Sand Blaster
Our plasma cutters are able to perform straight cuts up to a 1" plate. Additionally, our oxyfyel torches can cut up to 1 1/2" plates.
Orders of $125 or more are delivered for free.*
Prompt & Reliable Deliveries
State Line Supply endeavors to maintain flexible delivery schedules based on geographical areas and order volumes to accomplish this goal. Understandably, special orders, backorders, and processed items may take longer. We invite you to call and discuss your delivery needs with our account managers at 800-333-7572. The better we understand your needs the better we can serve you!
Special Deliveries & Requests
State Line Supply will work with you to ensure your special delivery will be delivered promptly and reliably. Special delivery requests are possible and welcomed! Again, please contact any of our Account Managers who will do their best to accommodate your needs.
*Due to the fluctuations in fuel prices, our orders do carry a nominal fuel surcharge. Multiple orders delivered on the same truck will carry only one surcharge. This charge is subject to change as the market conditions vary. Orders less than $125 will carry a delivery charge based on your location.
Product Protection
We understand that you have to work with your material after delivery. Loads are always covered with tarps during inclimate weather to protect your products during delivery.
Pick Up Service
Customers are welcome to pick up their orders on their own trucks at any time. Walk-in orders are also welcomed and if possible, will be prepared while you wait. Please allow some lead time for cutting or processed orders.