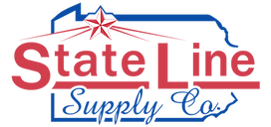 State Line Supply Company
Our metal service center carries a large inventory, with which we can supply our customers quickly and accurately. We accept walk-ins and both high and low-volume orders while offering free shipping for purchases over $125. State Line services the Northwestern Pennsylvania and Western New York area.
Cutting
- Shearing -
Plate Burning -
Parts -
Machining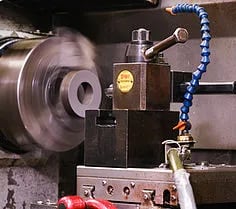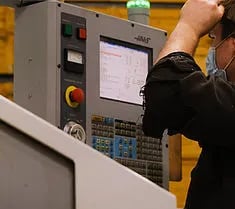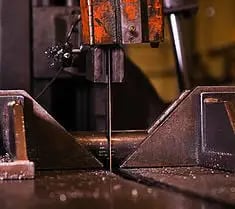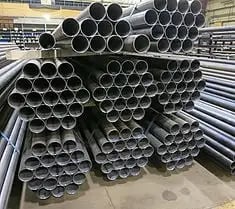 Tell us what you need and we will do our best to fulfill all of your needs. For more information on our services, call us at 800-333-7572 or fill out the form below to get in touch with our team.
Serving industries for more than 100 years as the premier metal service center
About State Line
State Line Supply Company is a steel service center specializing in providing structural steel, pipe, valves & fittings, and value-added services to our customers for over 100 years.
State Line is a family-owned, third-generation company originally established in 1900 by Mr. Harry Goodman of Bradford, Pa.
State Line is right for you if you:
Prefer to work with smaller inventories
Want to avoid capital expenditures
Need a solution to meet on-time deliveries in periods of overflow
Want to outsource less-profitable work
Are ready to begin production of a new item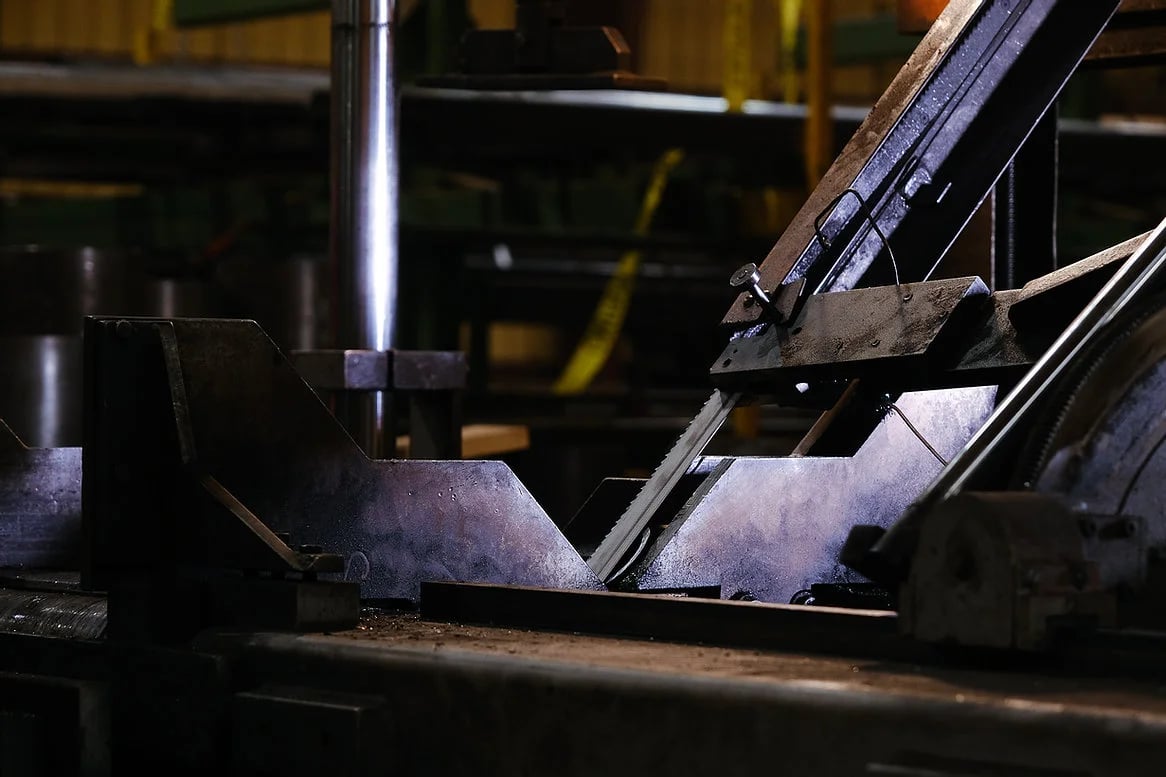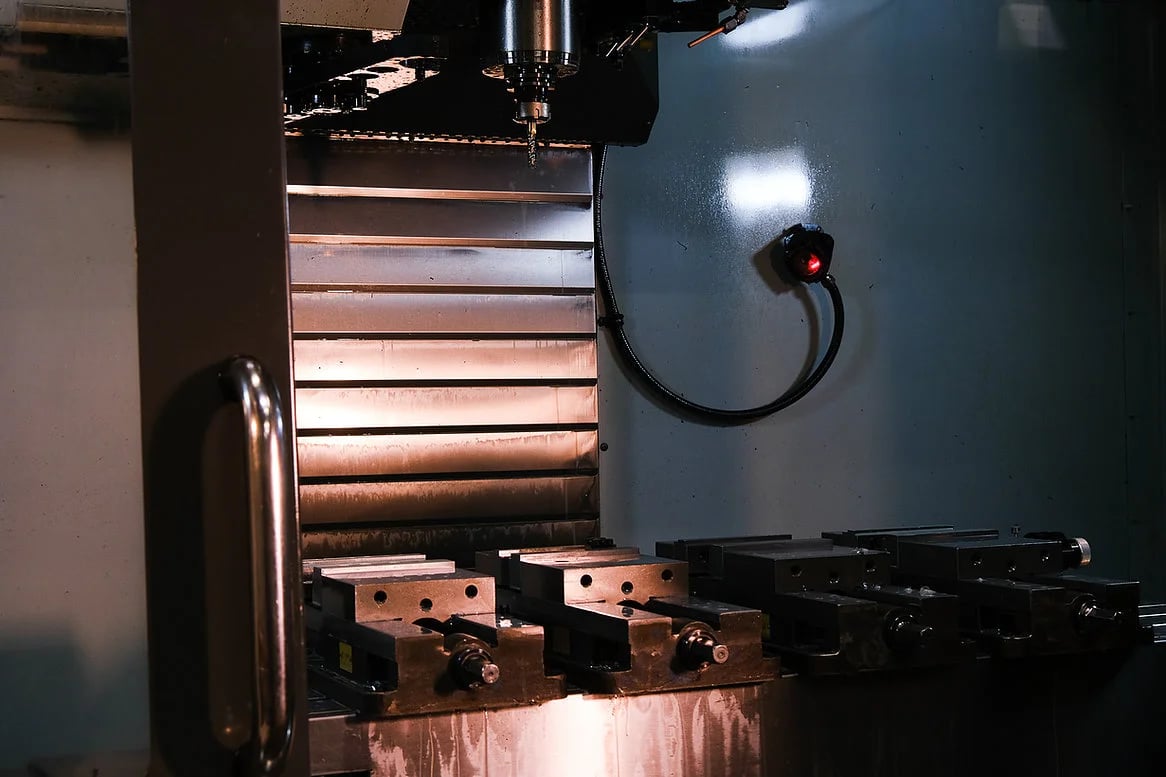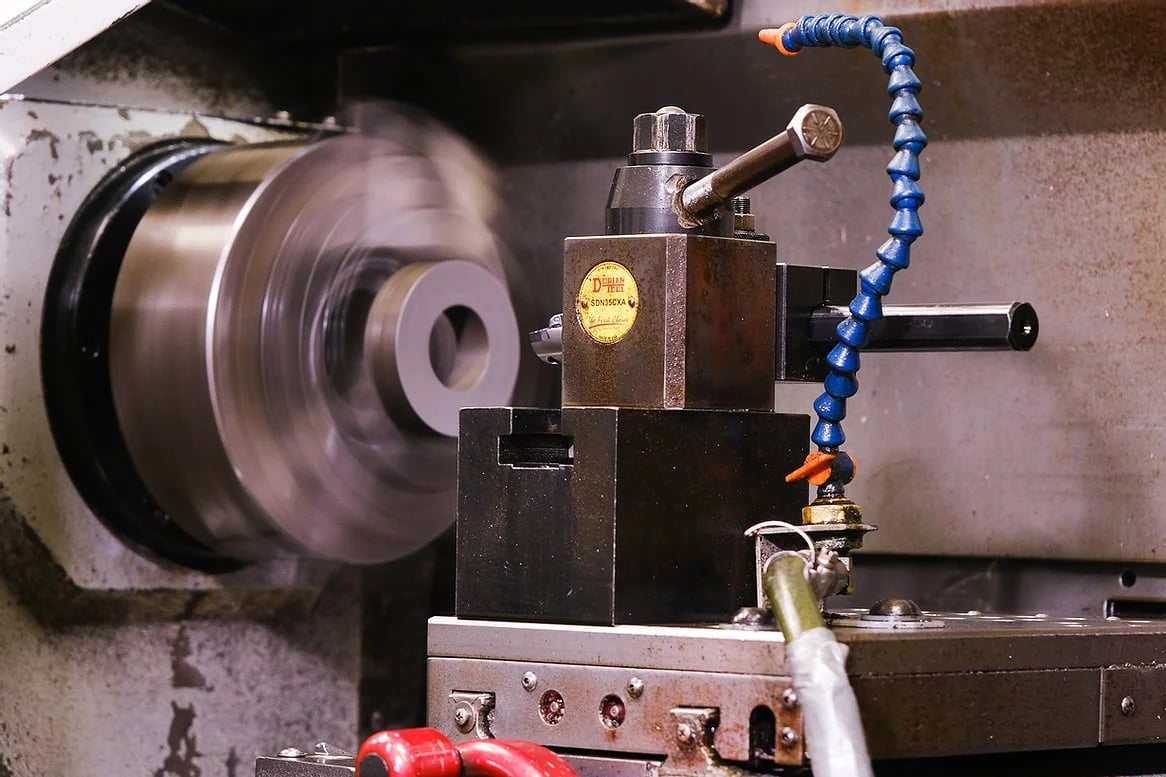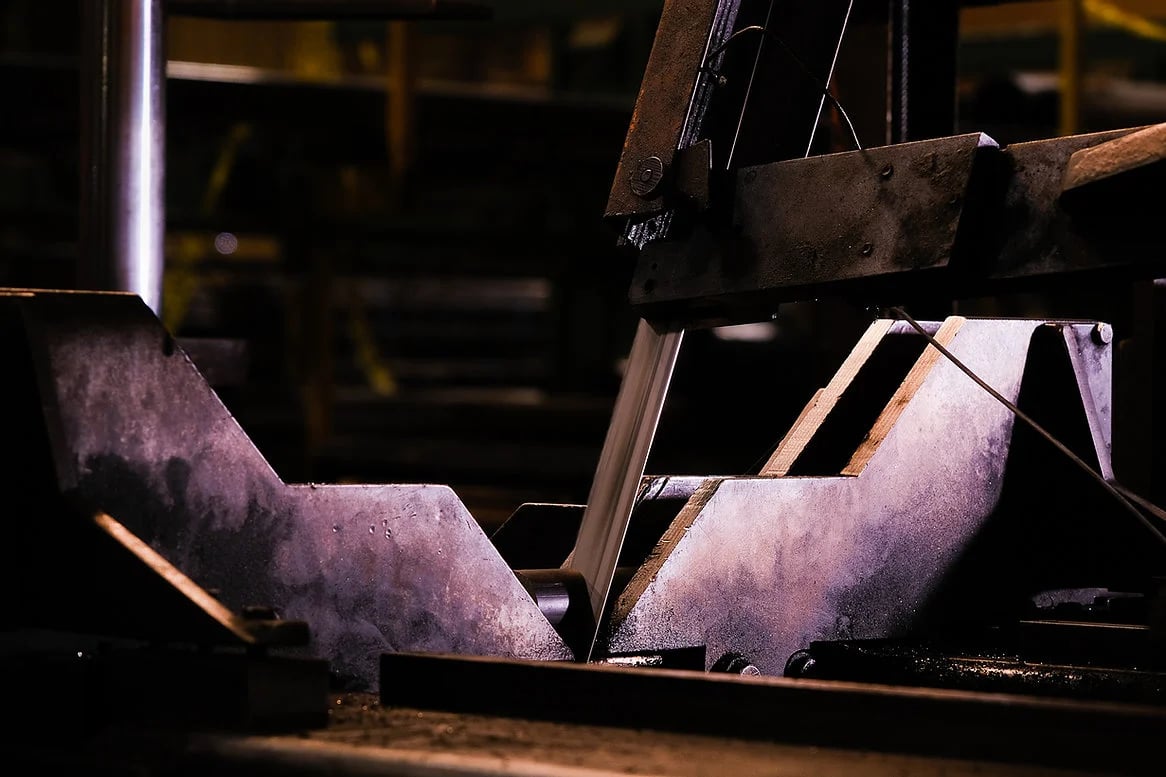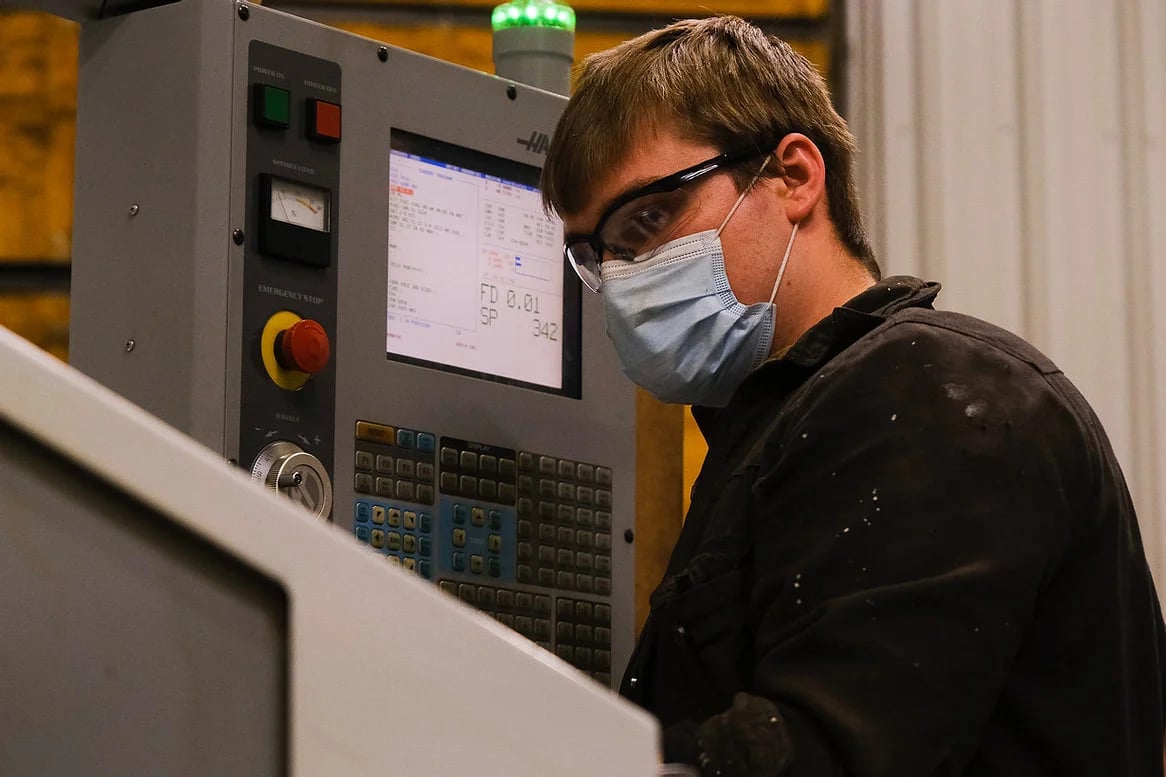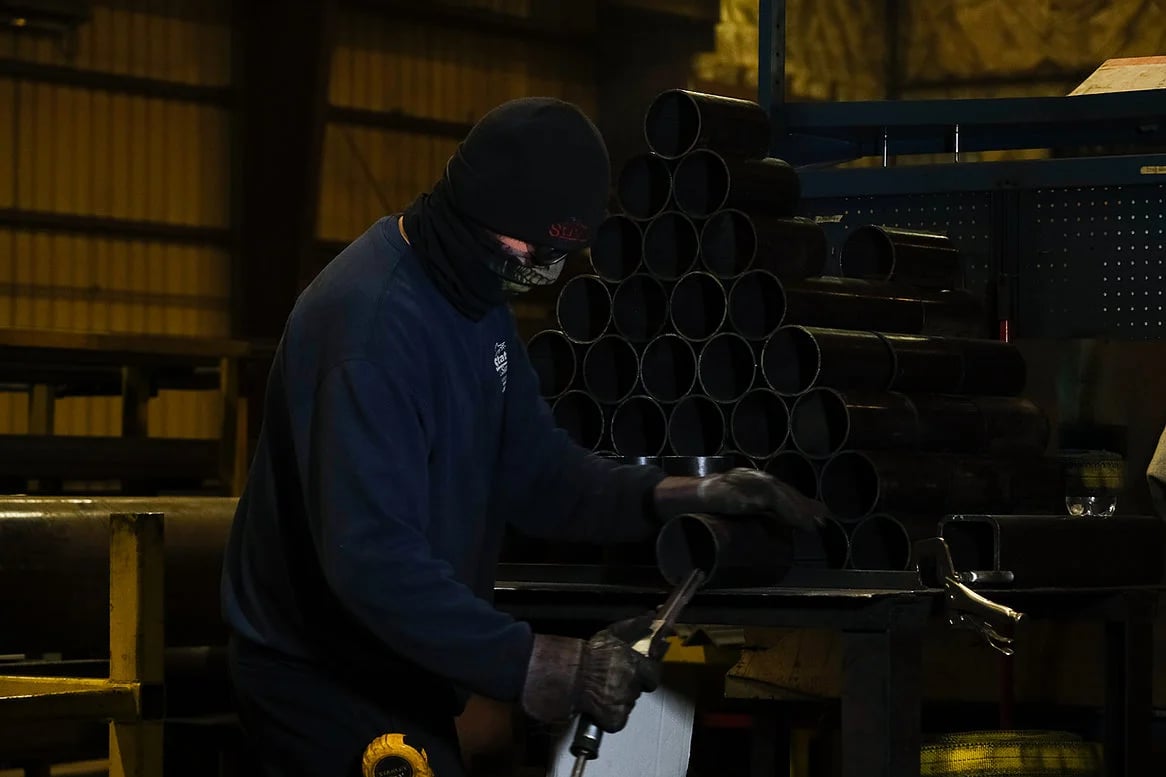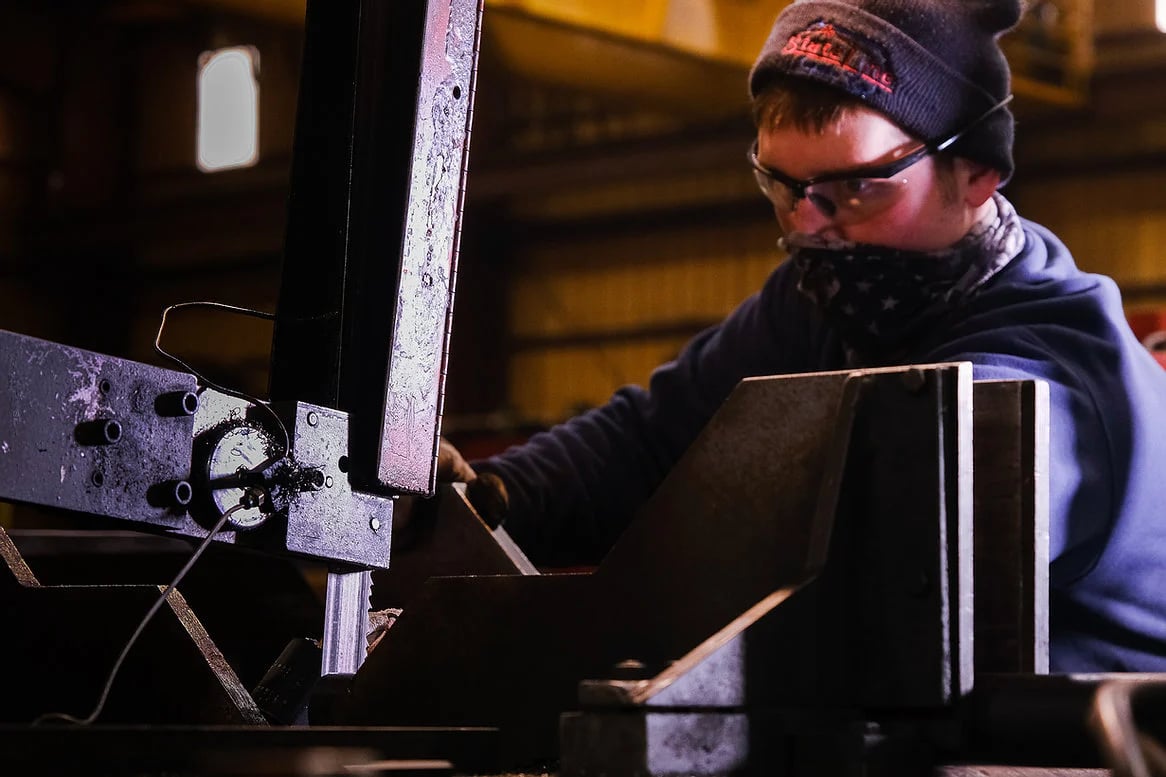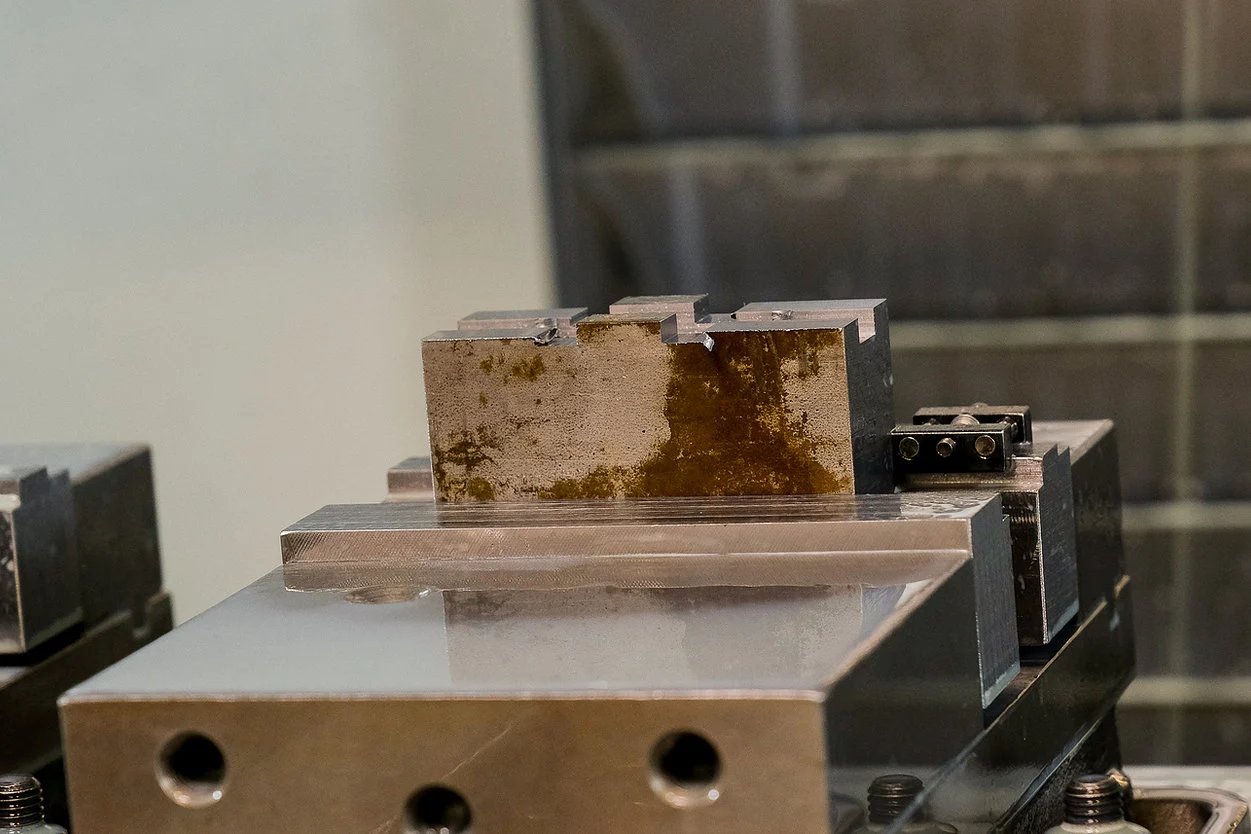 All of us at State Line strive to bring a level of service to our customers not normally experienced in today's business environment. We specialize in working with OEMs, energy companies, oil & gas companies, and fabrication shops to name a few. Anyone using Steel can save time and money with our cut-to-length services.
Our mission is to provide our customers with the highest standard of integrity and ethics while providing our customers with quality service and products.
Our Metal Service Center Expertise Includes:
High-speed, auto-indexing, CNC, band saw cutting Cut to-length services for both high or low-volume piece jobs Shearing Plate Burning CNC Machining of Parts
As an expert metal service center, we offer many value-added services. We are capable of delivering your material already processed to your job's specifications saving you time, labor, and ultimately money.
Focused on partnering with our customers to accomplish their goals, State Line Supply Co offers extensive in-house finishing services and process capabilities including:
Cutting to size,
Squaring/deburring,
Mitering,
Sandblasting,
Powder-coating or processing through our CNC machine center.
We pride ourselves on the ability to provide high-precision cuts.
Here at State Line Supply Co, we can assist with your cut jobs. Our high-speed and high-precision saws can handle any size of pipe. We also offer free and fast delivery on orders over $125 (more on this below)
​We can also custom label, mark, or package parts as per your requirements. Tell us what you need and we will do our best to produce your parts.
If you're in a bind and need quick and efficient steel services, State Line Supply Co is the answer. Call our sales representatives today to inquire about which services are right for you!
Have a process that we are not currently doing? Call Us at 800-333-7572! We would be happy to explore it with you.
Newest Addition to State Line! >>
The SMART NL 2000 has an 8" chuck, a 20/25 hp spindle motor, and a spindle speed of 4500 RPM. This machine, with a bar capacity of 2.64, a maximum turning diameter of 12.39" and a turning length of 22.05, enables State Line to further increase its efficiency and output and continue to offer competitive pricing to our customers.
We Have Our Own Modern Fleet of Delivery Vehicles
Exceptional, on-time delivery. Orders of $125 or more are delivered for free.*
*Due to the fluctuations in fuel prices, our orders do carry a nominal fuel surcharge. Multiple orders delivered on the same truck will carry only one surcharge. This charge is subject to change as the market conditions vary. Orders less than $125 will carry a delivery charge based on your location.
Special Deliveries & Requests
State Line Supply will work with you to ensure your special delivery will be delivered promptly and reliably. To better support our customers, State Line houses a fleet of semi-tractors.
Special delivery requests are possible and encouraged! Please contact any of our Account Managers who will do their best to accommodate your needs.
Prompt & Reliable Deliveries
State Line Supply maintains a flexible delivery schedule based on geographical areas and order volumes to accomplish this goal. Understandably, special orders, backorders, and processed items may take longer.
We invite you to call and discuss your delivery needs with our account managers at 800-333-7572. The better we understand your needs the better we can serve you!
Product Protection
We understand that you have to work with your material after delivery. Loads are always covered with tarps during inclement weather to protect your products during delivery.
Pick Up Service
Customers are welcome to pick up their orders on their own trucks at any time. Walk-in orders are also welcomed and if possible, will be prepared while you wait. Please allow some lead time for cutting or processed orders.